Colombia exceeds 2,000 deaths from covid-19; 23,988 recovered
3,059 new infections were registered in the last 24 hours, according to the Minsalud report.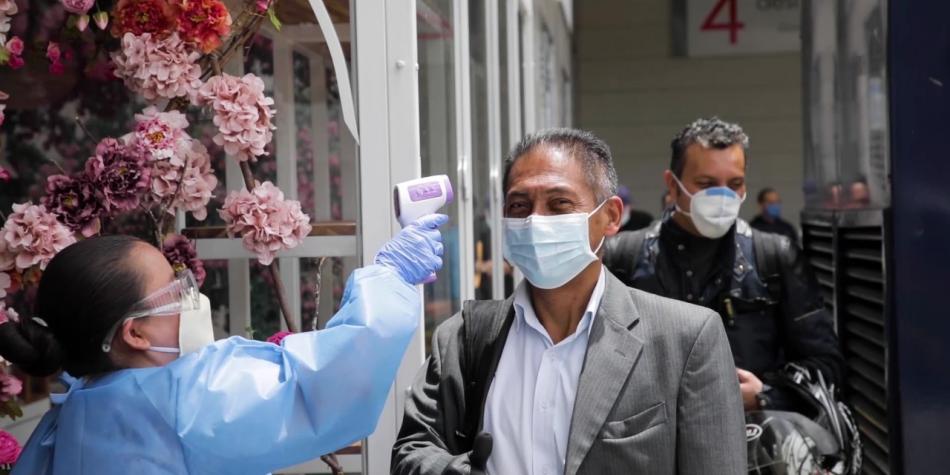 By: ELTIEMPO.COM. Photo: Unicentro Shopping Center
The Ministry of Health confirmed 95 more deaths from covid-19 in Colombia. With this update, the death toll rises to 2,045.
The report of the health authority this Friday also accounts for 3,059 new infections in the last 24 hours, after 17,713 tests were processed throughout the country. It is worth mentioning that, since the first confirmed case (March 6), 568,324 samples have been processed in Colombia.
Thus, the country reaches 63,276 confirmed coronavirus cases. To date, Bogotá is the city with the most cases. With the report of this Friday, the capital reaches the figure of 19,241 infections.
On the other hand, this report from the Ministry of Health indicates that, in the last 24 hours, 1,308 recovered patients were confirmed. Thus, there are already 23,988 patients who, to date, have passed covid-19 in Colombia.