The suit is made of surgical fabric, or Cambre (Polypropylene), this is a crystalline thermoplastic obtained by polymerization of propylene and eventually comonomers under optimal conditions of temperature and pressure in the presence of a super-active catalyst.

This fabric allows compliance with the AAMI-PB70 standard.
In this way it gives us the following characteristics: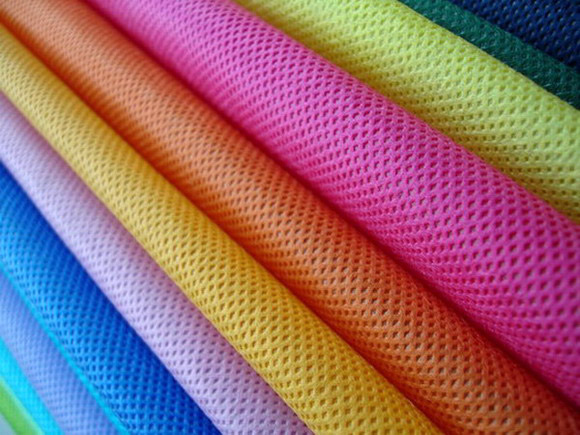 A

ir permeability.

Bacteriological barrier.

High tensile strength in both directions.

Good resistance against acids and solvents.

Does not degrade.

Does not harbor bacteria - Anti-mold.

Does not retain or saturate with liquids.

Low density.

Does not allow liquid penetration but is breathable.

100% hydrophobic.

Chemical resistance.

Resistance and thermal insulation.

Antiallergic and non-toxic.

Antistatic.